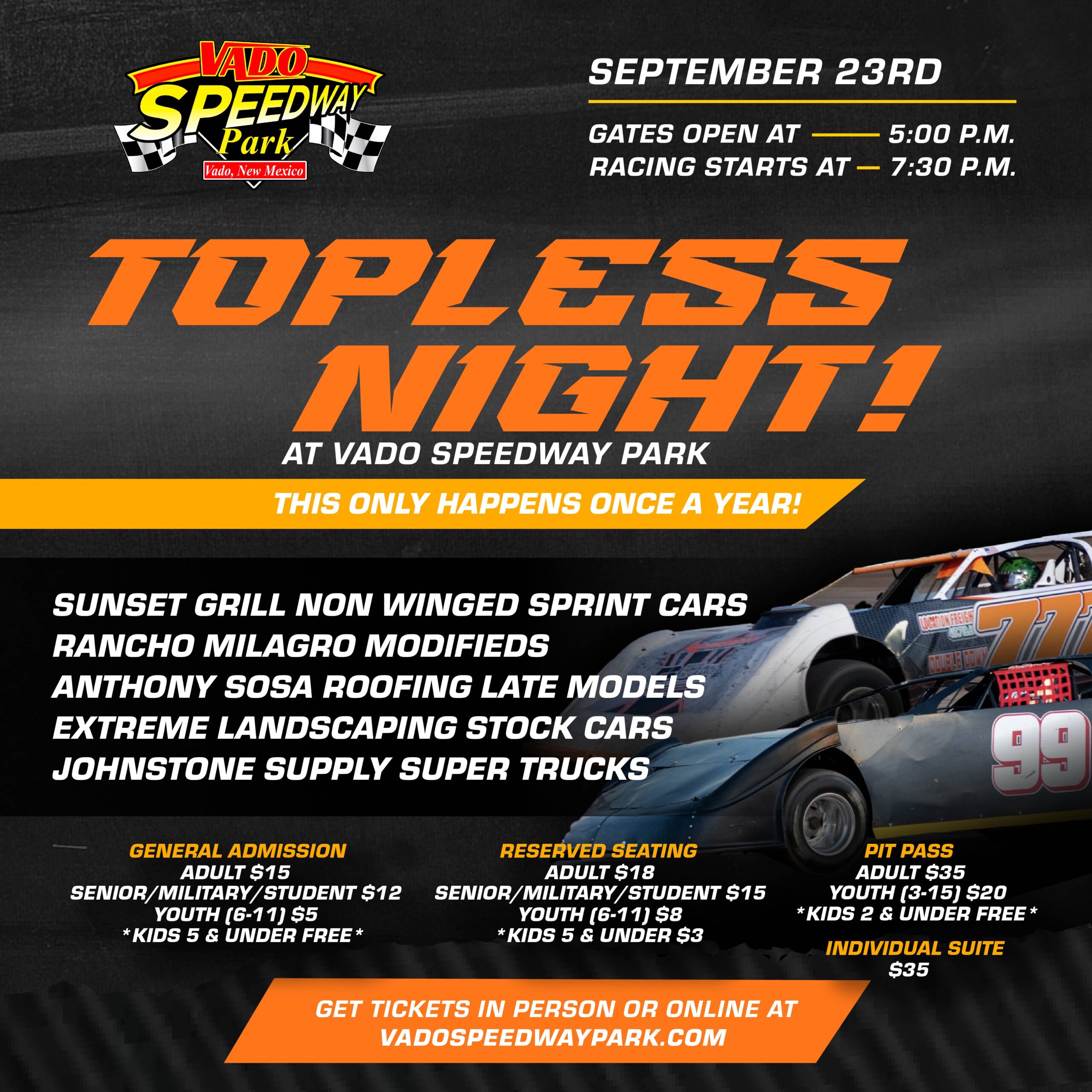 Topless Night
Pit Gates: 4:00
Front Gates: 5:00
Races at 7:30
🏁 Need for Speed? 🏁🚗💨
🌟 Join us for an electrifying Topless Night at the track with your entire family! 🌟
🔥 Imagine the thrill of watching racing machines tearing up the track with NO upper body panels! It's a sight you won't want to miss, and it's all happening right here!
🏎️ Be prepared for the thunderous roar of POWRi Sunset Grill Non-Winged Sprint Cars, the precision of Rancho Milagro Modifieds, the power of Anthony Sosa Roofing Late Models, the speed of Extreme Landscaping Stock Cars, and the excitement of Johnstone Supply Super Trucks, all battling it out on the track!
📆 These machines don't go topless often, so mark your calendar and make sure you're there! It's an experience like no other.
🎟️ Get your tickets now at VadoSpeedwayPark.com🎟️ 🏁🚦🚀 #NeedForSpeed #ToplessNight #VadoSpeedwayPark
Sunset Grill POWRi 360 Non-Winged Sprint Cars

Rancho Milagro USRA Modifieds

Anthony Sosa Roofing Late Models

Extreme Landscaping USRA Stock Cars

Johnstone Supply Super Trucks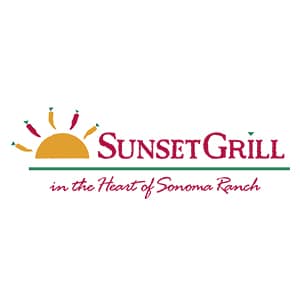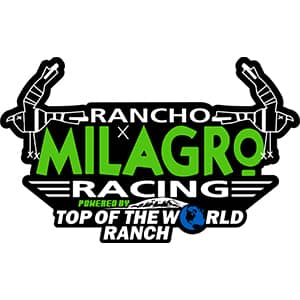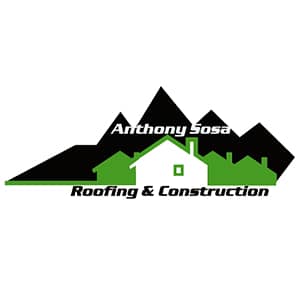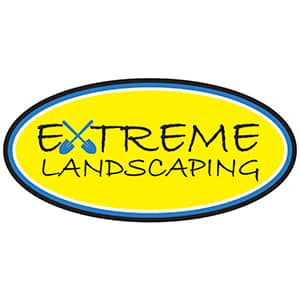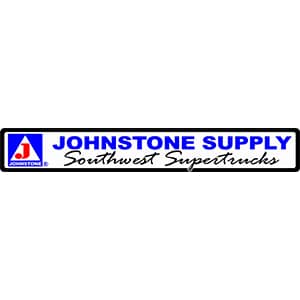 | Ticket Type | Price |
| --- | --- |
| Adult | $15 |
| Senior / Military / Student | $12 |
| Youth (6 - 11) | $5 |
| Kids (5 & Under) | FREE |
| Reserved Adult | $18 |
| Reserved Senior / Military / Student | $15 |
| Reserved Youth (6 – 11) | $8 |
| Reserved Kids | $3 |
| Pit Pass Adult | $35 |
| Pit Pass Youth ( 3 – 15) | $20 |
| Pit Pass Kids (2 & Under) | FREE |
| Pit Pass Adult Upgrade | $20 |
| Pit Pass Child Upgrade | $15 |
| Individual Suite Ticket | $35 |
Fuel Your Passion for Speed at Vado Speedway Park